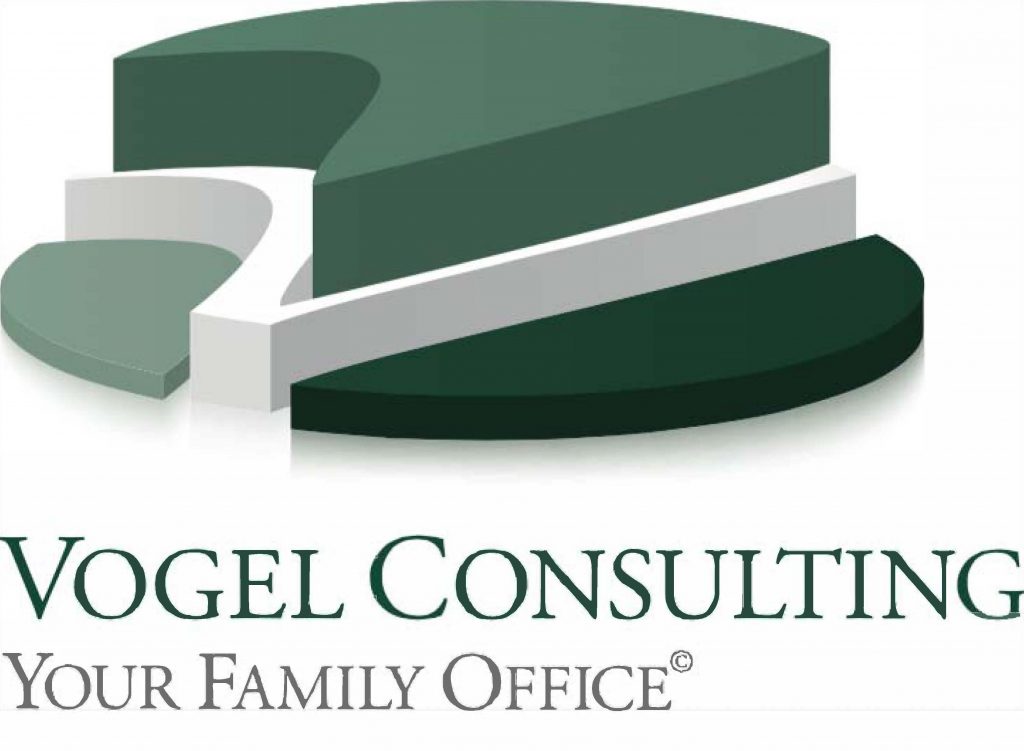 Founded in 1993, Vogel Consulting is an independent, multi-family office serving affluent individuals and private families. The firm was founded on the principle of integration and offers a full suite of family office services. Vogel advises on nearly $3 billion, and is one of the country's largest independent multi-family offices.
Our History
We're an independent firm, and that alone makes our history unique.
Contact Us
Interested in learning more? Please contact us.
Our Family Office Team
Vogel's dedicated client service teams are structured to serve you and your individual needs.