You have financial resources, and understand that managing all of your assets means taking a broad approach. As a full-service family office, Vogel Consulting offers Integrated Wealth Management®.
What does that mean, exactly? It means that Vogel is structured to serve as your single-family office, offering everything from tax and estate planning, personal accounting, investment advisory and business consulting services. We help manage the complex and disparate activities of multi-generational families and deliver customized and integrated solutions.
Services
We customize our service offerings based on the needs of our families.
Who We Serve
Whether next-generation, individual or group, we educate families based on their needs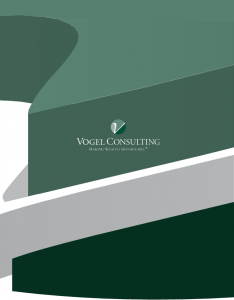 Vogel Consulting Group Capabilities
To view/download our brochure, please click on the image.