For more information on Vogel's integrated services, download our brochure.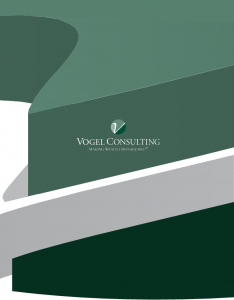 Looking for more information regarding family offices?
Vogel is a member of Family Office Exchange, The Family Wealth Alliance, Family Firm Institute, Inc., and the Attorneys for Family-Held Enterprises. To learn more about these organizations, click on the logos below.