Videos
Introduction to Vogel Consulting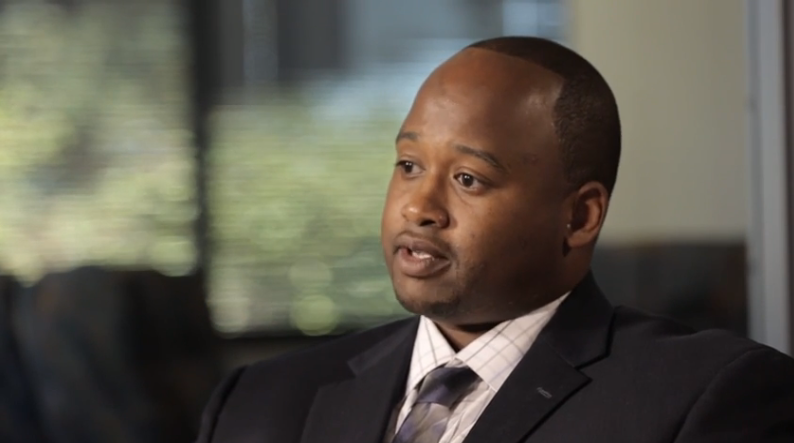 Understanding an Integrated Service Model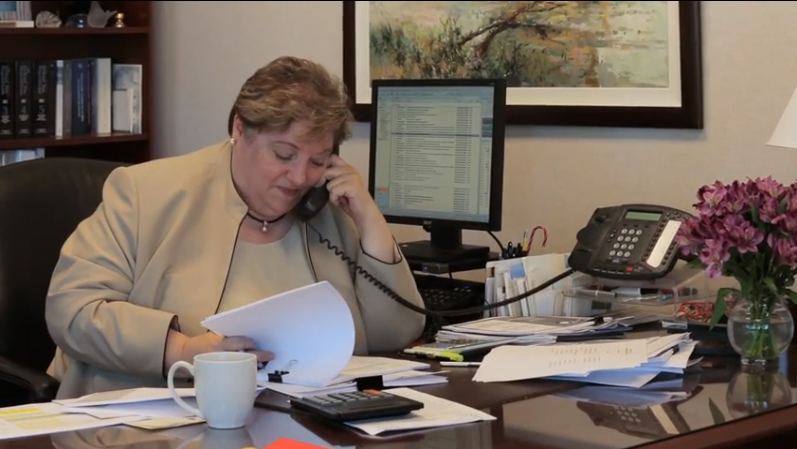 Vogel's Family Office Platforms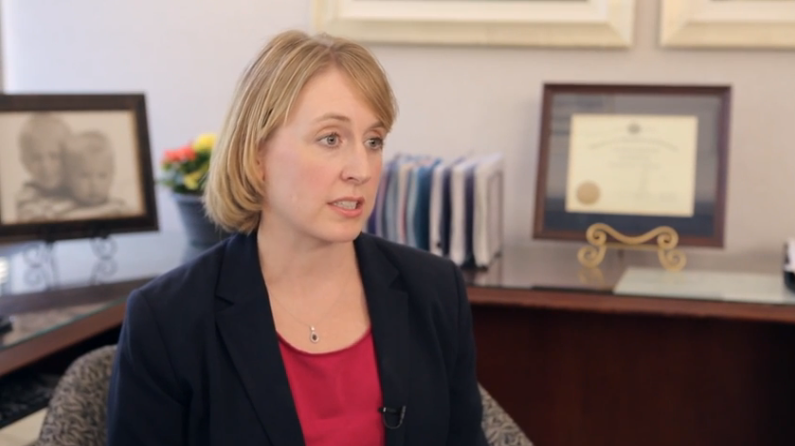 Benefits of Separating the Family Office from the Family Business
Case Studies
Integrating a family's estate diagram with personal financial statements creates a useful planning tool, especially for individual family members who prefer visual depictions to narrative descriptions.
Drafting trust terms to document your wishes is a complex and challenging process. The language you use is critical and will determine the degree of flexibility your trustees and heirs will have in the future.
Because every family is unique, we tailor our education delivery to each family's specific needs.
Articles
We can work together to protect your information and assets.
Vogel Consulting Group
A guide to understanding the impact of tax reform on individuals, itemized deductions, pass-through businesses, and corporations.
Legacy is not just an estate plan that passes down tangible assets; it is much bigger.